Submit Article For Free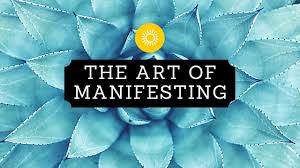 Submit articles for free and help others.
Spiritual Growth is important. Giving to others will help raise your consciousness to a higher level.
Sometime in your life someone gave you a spiritual gift.
Now is a great time to give it to others.
Please take the time to influence your subconscious by helping your Brothers and Sisters.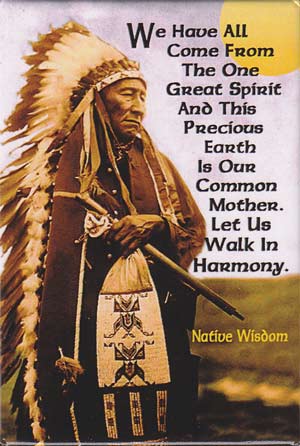 Submit Article For Free
Because we are all connected to this One Great Spirit, it is our obligation to help raise the consciousness of the universe.
You are here to create reality, not to continue status quo. You are here to grow in knowledge, philosophy, and then in truth.  You are here to live, and not be afraid of life. You are here to use your brain to create thoughts and to conquer your ignorance.
What happens when a person becomes enlightened? They conquer their ignorance. What does that mean?

That means they develop their Spirit rather than their altered ego, their personality, their body. And they work every day in the embodiment of that (spirit) energy. They don't ever really grow old. They have dynamic energy. 

They can create and their level of acceptance is extraordinary.
New age is not new age; it is forever age. What it means is being greater than your body, greater than your prejudice and greater than your lack." – Ramtha
ALL articles will be reviewed. The best will get a page in Metaphysics-For-Better-Living and I will put your name under contributing authors.
Blessing's Rev.Bill
My goal is to help Enlighten those who visit. If you have personal experiences that you feel would be beneficial to others please share them.
If you want to write your own page go ahead.

The Energy of the Universe and the personal connection we have with each other will guide your thoughts.



Please confine all topics to the theme of this website
Metaphysics-For-Better-Living.com
Be thoughtful and interesting, Remember you are attracting exactly what you put into the Universe.

Sidebar: If you have written a book and you would like to preview it or have something beneficial to add to this site please let me know.
Go to my page Ask Rev. Bill and submit your questions.
Thank you, Rev. Bill
Check out and respond to what other have written