Ask Rev.Bill
I know that when I began my spiritual journey, I had lots of questions. It may have been about authors or which direction to go. I may be able to point you to one of my pages that will help.
Please take the time to educate yourself so that you can inspire others.
There is no question off limits. Please try to address your topics to the theme of this site.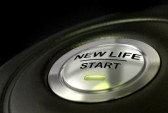 Metaphysics-For-Better-Living Home
webmaster@metaphysics-for-better-living.com