FRIENDS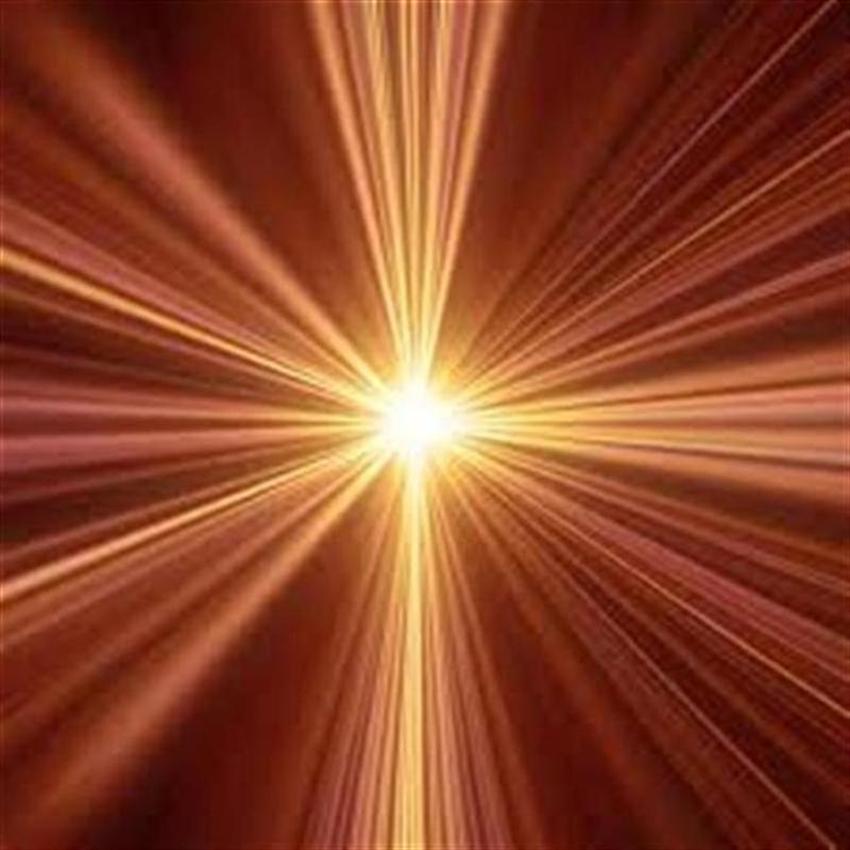 "Keep your thoughts positive because your thoughts become your words.
Keep your words positive because your words become your behaviors. 
Keep your behaviors positive because your behaviors become your habits.
Keep your habits positive because your habits become your values.
Keep your values positive because your values become your Destiny." 
GHANDI
*The links on this page are dedicated to all of my current, past and all the new friend I have yet to meet.*
"Bless all those who visit these pages and know that your Consciousness is being Elevated to a Higher Level"

When we talk about Living Consciously we mean using all the tools of Metaphysics to increase the serenity in our lives.
We all want to feel free of anxiety, free of emotions that just drag us down to a level that hurts our Peace of Mind. 
Here at Metaphysics-For-Better-Living I work hard at giving you all the tools necessary to change your life. Sometimes this requires little adjustments to your present circumstances or sometimes they are major. This is especially important for those who are making the decision to get sober, leave drugs behind or divorce.
It does not matter what life changing decisions you are making you need to keep only those close to you in your life that will support you.
There was a time around 25 years ago that I had to do just that. I made a conscious decision to let go of anyone who was not a positive influence in my life. This included those who I had know since birth. I also had to limit my time spent with certain family members that were not for my higher good.
The Law of Attraction teaches us that what we think about most including our everyday actions is what we will attract into our lives.
Because Metaphysics-For-Better-Living is a teaching website I will only bring you Positive information.
This includes my sponsors and links. I work hard everyday and yes it does take work to remain Positive and to Free Your Mind of negativity.
So this Page is for all my FRIENDS who visit and those who link to it.
All the links on this page are from 
POSITIVE THINKING Teachers whose only purpose is your mental well being. Anyone of these sites will give you a Positive experience.
Feel safe to explore and
Raise your Consciousness to a Higher level.



VISIT THESE POSITIVE TEACHERS

They are supportive to 
Metaphysics-For-Better-Living
Dharamsala Miniguide-Dalai Lama, Dharamsala Miniguide Information, Journey for discovering your Spiritual self.
Infinite Manifesting is Knowing Everything is Possible
Infinite Manifesting Is Choosing from Infinite Consciousness to Manifesting All You Desire with the Freedom of Bliss
Practical Personal Development Advice:
A practical guide to empower your inner personal development growth by uncovering and clearing your way to a deeper conscious awareness of your Self and experiencing a better way of life.
Enjoy a Astrology Horoscopes site encompassing zodiac signs and matches.
Your Mind Power is already within you. You do not need to search for it outside yourself. It is all ready at your disposal – you just need to activate it.
I personally order products from Angela. When we take care of ourselves it should be complete. Mind,Body,Soul,Spirit. This site will help you do this.
Fresh Natural Bee products for healthy living.
Connect, Share, Discuss, Discover, Grow™
The non-profit Search engine & Social network Collective - Est 2004
Metaphysics-for-Better-Living.com