Contributing Authors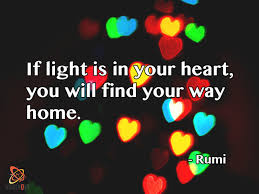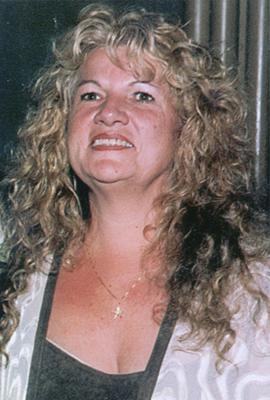 One of my contributing authors is Rev.Carol
Rev.Carol and I have been close friends for over 20 years. We were co-founders of a Science of Mind Church in Connecticut called New Thought Healing Center of Connecticut.
Rev.Carol is a Science of Mind minister and she also has a doctorate in metaphysics.
Read some of her contributions at the following links.

My friend, Jan from Colorado.
My responsibility as a teacher is to offer you the best writing and teachings.
This author and teacher has a very poetic way to her teaching.
You can visit her site
Natasa Pantovic Nuit 
is a poet, a writer, and a spiritual researcher on self-development, yoga, alchemy, and higher states of consciousness.
You can read some of her articles at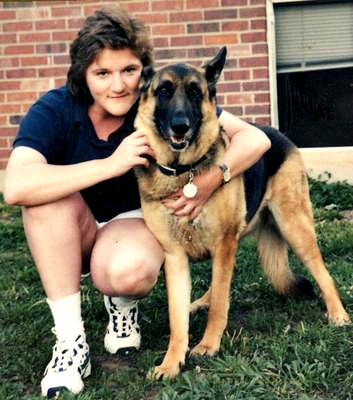 Elena Vella Littleton, Colorado
Read her short stories at 
Read her story Utopia at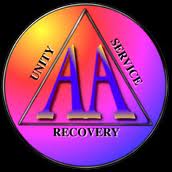 Cecelia Johnson from
Authored these articles
Amber Speck from
has written a helpful article on mental health.
Boost Your Health From Head-To-Toe

If you think you have what it takes to be a Contributing Author you can visit any of the links below and write your article. If you have a book you would like to preview please let me know.