DAILY REFLECTIONS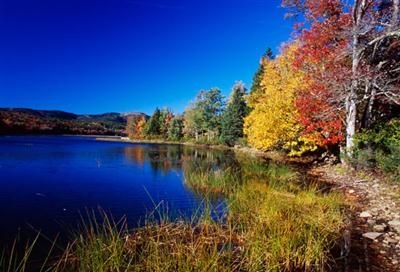 When we talk about Daily Reflections what are we really expecting to happen?

Are you giving thanks to GOD for another day? or maybe you want to commune with your creator, so you can feel more connected to the Universe.
I agree with all of the above. When we can start our day with a good Moral Inventory, there is no better way to start Living Consciously. What do I mean by Moral Inventory? We take a good look at our Character Defects and make a decision to change areas of our lives that are creating conflict for us. Living in this world and being in human form leaves us open to our egos.
Perhaps you experience Marriage Conflict in your life. This is a major concern for a lot of people. Daily Reflections are the perfect way to start healing your Soul.
You will learn throughout this website, Metaphysics-For-Better-Living
That What You Think About Most You Are Creating.
So you can see the importance of Positive Thinking and looking at ourselves and how our thoughts and feelings can impact our minds. Put only clear, concise, and positive emotions out into the Universe.
Daily Affirmations are a great way to get out of your negative thinking and start seeing your life fresh. Affirming our oneness with GOD will help maintain a clear vision.
The Power of the Universe is forever flowing in and around us. Positive Thinking is one of the most important things we must remember in creating our ideal life.
Please take time for yourself. Help yourself stay in the moment by sitting and reflecting on your day.
When this is done in the morning, start by visualizing the way you want your day to go and really feel how it would be. Enjoy being in the moment, affirm that your day is going to happen just as you see it. Then give thanks to your GOD and know it is all ready happening the way you envisioned it.
Daily Reflections creating what you think!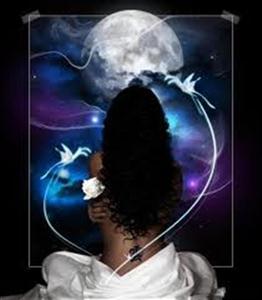 One Spirit.
Think it. Breathe it!
Live in it! Absorb it!
Eva Bell Werber
Next, live your day the way you expect it to happen.
At night give thanks for the lessons learned. Know that your day, and it Was Your Day, just like you created it was the Law of Attraction in Action.
Look at all the events of the day and realize everything happened for a reason. There are no coincidences. Ask yourself, what did I learn. What unexpected gifts did I receive today?
Look closely because they are there. If something did not go the way you would have liked, go back and change it. See it the way you would have liked it to go. Know you had a day given to you by GOD.
Do not underestimate the power of Daily Reflections.
Now give thanks for the perfect night's sleep You Are About To Have. Meditate on the peacefulness of the moment. You are now asleep.
Please take the time to leave your information at the bottom of this page or go to the Daily Affirmations page. I will send you a personalized affirmation once a week for your daily use.
These great personalized gifts are written just for you. Tell me how I can help.
I feel blessed to be able to give you this gift.
Blessings, Rev. Bill