Lost Society
Lost Society is about a very serious problem facing our world. As a people, we are losing touch with the most basic civil responsibilities. Love, courtesy, helping others, responsibility, spirituality, the list just goes on and on. I know that living in this world at this time comes with it's challenges. With all the social media and 24 hour news cycle, it can be easy to get caught up in all the hype. We work to hard and most of us limit our family time because of this. It seems we have less time to interact with friends so we talk to them on social media.  All of this non contact is hurting us as a society. At times it seems that if it is not on social media then it is not real. I believe this desensitize us to the real world and it short comings.
How can we have compassion for each other or feel that all of our planet is connected  when we are not actively participating in society. 
Is traffic that bad that all your weaving and speed could actually kill someone. How important is it.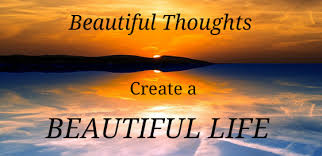 How do we help our Lost society? 
What is the answer?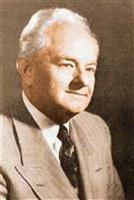 Ernest Holmes founder of Science of Mind, which I am a minister says this:" Life is a mirror and will reflect back to the thinker what he thinks into it."
 Most of the world religions, also all spiritual teachers talk about Love and Forgiveness. 
This is not always as easy as it should be. We have to find a way to stay connected. Spiritual study groups or church, family picnics,walks in the park, maybe say hi to everyone we see. Have a smile and kind word to all who come into our presence. I know we all do not live like Gandhi, but this should not stop us from trying to be compassionate or loving or more understanding in stressful situations.
There is this wonderful book called Johnathan Livingston Seagull and "Jonathan Seagull discovered that boredom and fear and anger are the reasons that a gull's life is so short, and with these gone from his thought, he lived a long fine life indeed." (Richard Bach, 2006, 26).
As the author of this site I work hard at giving advice or talking about topics that i am familiar with and practice. I am not Gandhi, although I do practice what I teach. This being said I realize that we are not going to be loving at all times. I am not sure that this is possible while we are in this body. I do try everyday. I would love to feel peace, unbridled happiness and clear vision of love towards all. I work everyday at this and believe that one day we all can feel this.
Please keeping working at your spirituality and walk with your God every where you go.