Alcohol Depression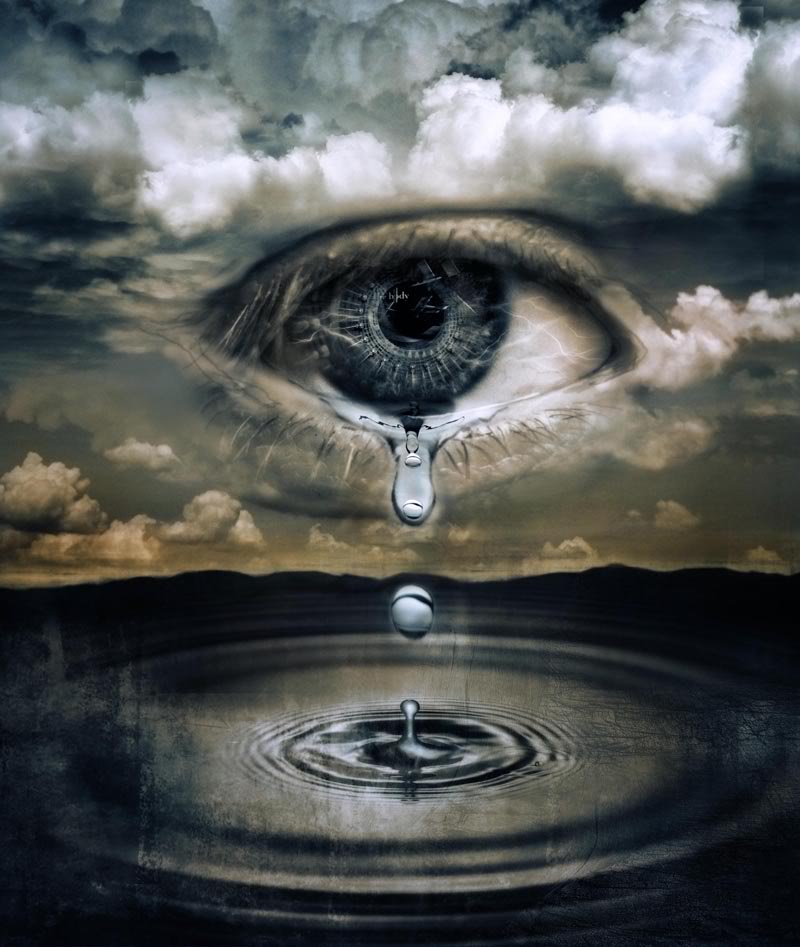 Alcohol Depression is a serious epidemic. There are 20 million people in the United States who have depression, the feelings do not go away. What comes first, the alcohol addiction or depression.
I believe they work together. Most of us grow up with some dysfunction. This is one possibility. It is known that medications taken during pregnancy or as a child have caused changes to our brain chemistry.
Is it something that some of us inherit!
In the end it does not really matter. What do we do about it?
I am dedicating this page to Chad Kesler
A teenager who could not overcome the struggles of ADD and Addiction.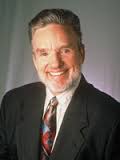 "We first see the world through the eyes of a little child, and that "inner child" remains with us throughout our lives, no matter how outwardly "grown-up" and powerful we become. If our vulnerable child was hurt, abandoned, shamed, or neglected, that child's pain, grief, and anger live on within us." "I believe that this neglected, wounded inner child of the past is the major source of human misery," says John Bradshaw
Alcohol Depression
And Families
I personally believe that it does start early on in our lives. I have seen the pain that comes with addiction. I have seen it destroy families. A pattern starts early in life that grows in us like a virus. It first leads to self doubt, then the feelings seem to grow until your self-esteem starts to decline. This could be caused by many family or peer pressures. You start to act out with violence or other disruptive behavior trying to feel better about yourself. Maybe you act out in school by trying to show you are better than you feel about yourself. This does not help, so what do you do.
Drugs or Alcohol  seems do dull the pain, so you  start pursuing this casually. It seems to work for a while, but you still cannot shake these awful feelings. You start to feel guilty for all the negative things that happen while you are high. So you have to do more drugs to overcome these feelings. 
Then the next thing you know, you cannot stop. You try but it is to hard. You start to feel like a looser, your depression gets worse until you cannot see any way out. Your life seems hopeless. It just does not seem worth living. Now what to do? It finally has become hopeless  and you see know way out of this awful life. Your family is affected, your peers have had it with you, your job is now hopeless. What do you do?
This is how many people live life. It is not always easy to find the right help. A lot of us are not equipped either emotionally or we do not have the right tools. We do not want to get to involve because we just push our loved ones away. Getting help may be the hardest challenge of your life, but it will be worth it. If you have a love one who needs help seek out advice as to the best way to help. 
There are many places to seek advice to many for me to give you. You will have to do the hard work. I will make Two Suggestions. 
ADD and Addiction Awareness is a good place to get technical advice.
Alcohol Depression is real and it affect us all personally in one way or another.
If Alcohol Depression affects you or a love one please seek out help or advice.
Alcoholics Anonymous is also a good place to start. They can also help with Drugs.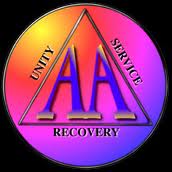 Share your experience
One way of helping others is by sharing your experiences.
Give back and help someone.
Go To How To Stop Drinking Alcohol
Go To Alcohol Abuse Statistics
Metaphysics-For-Better-Living Home