Combining Metaphysics and God
For a
Better Way of Living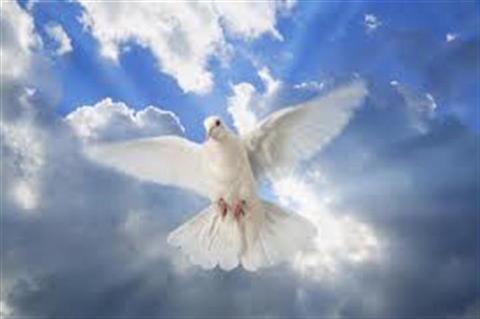 This is a Teaching Website 

Metaphysics For Better Living will be using the Law of Attraction, Spiritual Science, and all Universal Principles on our Journey.
We together will explore the origins of Metaphysics. 
The history of Universal Principles.
The Power of Positive Thinking and Why God put these Laws here for us to use.
What is Noetic Science? 
And could Healing Gemstones play a part in Healthy Living?
I will use my life experience and 30-plus years of studying the Science of Mind and all things Metaphysical to lead the way. I have been associated with the Alcohol and Drug field and will discuss this. 
I have worked with mentally challenged adults and I am now becoming familiar with Autism. 
There are Natural Laws in the Universe that God has given us. Once these Laws are Understood and incorporated into our lives, you will see Dramatic Results.
My intentions in building Metaphysics For Better Living are to use my deep belief in these Natural Laws to Pay Life Forward. I believe if we all make a conscious effort to create more positive thoughts and live this truth we could help make a more peaceful world for the next generation. This is exactly what the Law Of Attraction is.
The Law of Attraction states, simply speaking that you get what you think about most. Not very complicated, although we make it so. We are going to learn how to talk to GOD. To be more connected to the universe.
We will use Daily Reflections and Meditation to become more connected to our inner being and that's Where we will find GOD.
I am truly blessed and grateful for Metaphysics For Better Living. The more I learn and practice the Power of Positive Thinking the happier I become. Please visit often. There is a ton of information for you to consume. I will be adding some very powerful learning tools, classes and workshops in the near future.
I am looking forward to your visits and your e-mails.
You can add comments post a book review or your own writings at Submit Article Free
You can learn more about me at My Page.
Enjoy Metaphysics-For-Better-Living
Socrates is quoted as saying:

"False words are not only evil in themselves, but they infect the soul with evil."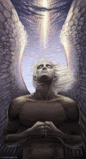 People have this idea that Enlightenment and realization is something in a distance - a very fantastic and magnificent happening which will transform everything once and for always. But it's not like that at all. It's something which is so simple you hardly see it. It's right in front of us, so close we don't notice it. And it's something which can happen at any moment. And the moment we see it, there it is. It's been there all the time, but we've had our inner eye closed. When the moments of awareness all link up - we become a Buddha.
Tenzin Palmo
Buddhist nun, in: Cave in the Snow
What's New
Sep 05, 23 02:09 PM

benefits of cbd oil

Jul 24, 23 10:29 AM

Boost Your Health From Head-To-Toe ,With 6 Simple Changes

Jul 21, 23 01:01 PM

I Think I Need Help!