ENCOURAGING THOUGHTS
Encouraging Thoughts are a good way to help others. We have all heard the term pay it forward, well this is your chance to share your wisdom, experiences, pains, challenges or a good book you have read that you think will be beneficial to others.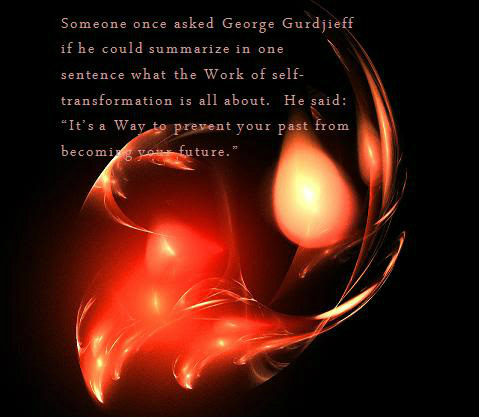 What are Encouraging Thoughts?
Like it say's in the picture above to change your past and to help build a better future try something different by sharing a little piece of yourself. 
A perfect way to stay positive is by sharing your experiences. Whether you are a part of a religious group or are in AA or maybe you can start a spiritual group to share and learn.
Encouraging Thoughts are positive affirmations that help you see the perfection of life. Focus on the positive and the negative will find it hard to take root.
 Ernest Holmes the founder of Science of Mind says this: "It has been observed that suggestions, planted in the subconscious, become memories, and eventually tend to externalize in the body. From this it has been deduced that the sub-conscious mind is the builder of the body and is the creative factor in man. It has also been proven that certain types of thought produce certain kinds of results. This shows that the subjective mind takes our suggestions and tends to act upon them, no matter what the suggestion may be.
While the Instinctive Man, or the Natural Man, must be perfect, it is known that the thoughts of the conscious man may hinder instinctive action, through adverse suggestion. That is, conscious thought, acting as memory, may build a false condition in the body, which condition we call disease. Conscious thought may also erase this memory and thereby heal the disease.
Through observations such as these, a science of the subjective mind has gradually been formulated, many facts have been put together; and, to-day, these facts constitute what we call the science of the subjective life in its relationship to mental healing."
Go to someone that you might not normally express affection to and tell them you love them. It will feel good for you and them. The more you express love the more you will get back. Maybe you will also help others to express themselves and thus pay it forward.

"Every time you are tempted to react in the same old way, ask if you want to be a prisoner of the past or a pioneer of the future." 
 Deepak Chopra
Please take the time to share some of yourself and you will be rewarded.
"When we are able to do away with all sense of separateness by living continually in the realization of this oneness, not only will our bodily ills and weaknesses vanish, but all limitations along all lines."

Ralph Waldo Trine