HOW TO PRAY TO GOD
Learn How to Pray to God.
The answer to that is simple.
First it is helpful to know what GOD means to you. Talking to God is like talking to a trusted friend. Someone you can tell anything to and know you will not be judged.
How to Pray to God is easy if you trust that there is a power greater than you. Even if you have Never Prayed you can trust that the Laws of the Universe are here for you. ALL the Great Teachers of all Religions and different Spiritual backgrounds new that prayer was the key to happiness and having a balanced life.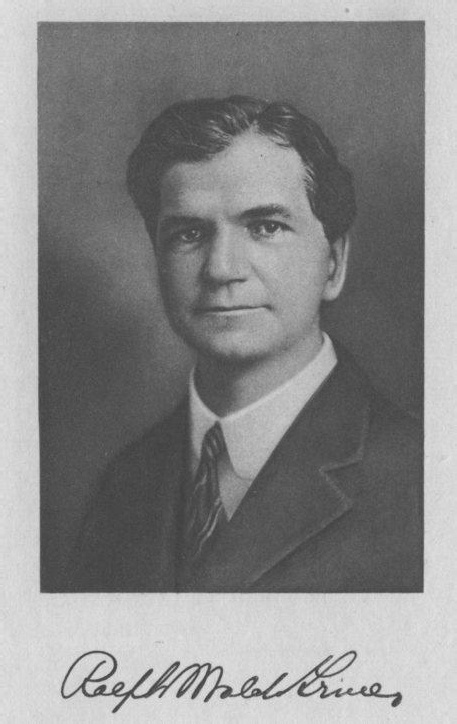 Ralph Waldo Trine: One of the great philosophers wrote:
"How can I make life yield its fullest and best? How can I know the true secret of power? How can I attain to a true and lasting greatness? How can I fill the whole of life with a happiness, a peace, a joy, a satisfaction that is ever rich and abiding, that ever increases, never diminishes, that imparts to it a sparkle that never loses its luster, that ever fascinates, never wearies?"
It is important to know that every belief, religion, or any other man made belief does not have all the answers.
Trust in what You Believe.
Do not feel Obligated to Pray to a God you do not know. How to Pray to God, I will tell you this, EVERYTHING you talk to God about is OK.
Nothing is off limits because you are not being Judged.
"When we realize that man is like God (and he could not be otherwise, being made out of God), we will realize that his word also has power." 
Ernest Holmes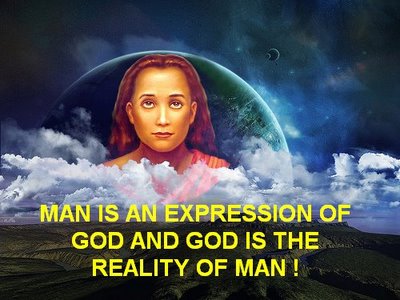 Learn How to Pray to God
Like any conversation with a friend you need to also listen. If it is always about You and You are not open to what God is telling You, Then You are going to stay on the Outside instead being Inside with God.
That little voice you hear or that feeling you can not get rid of or that funny feeling in the pit of your stomach, it is all God. YOU just need to Let Go Let God.
This entire site Metaphysics-For-Better-Living.com is about helping you get closer to God. So follow these steps and you will start to experience a change in your life.
1: Find a quiet place were you will not be interrupted.
2: Just start Talking to God. Do not worry about any format or having to articulate in a special way. Talk to God as you would an intimate friend. If you need to ask for something special do not beg. Ask in a clear manner knowing exactly what you want without specifying the outcome.
3: Know that God is with you. Try to center yourself so you can listen to what God is telling you.
4: Give thanks for your life. Give thanks for the conversation and what you may have asked for.
5: Know without reservation that you have already received the Blessing you need. Release all thoughts into Universal Mind knowing you all ready have it.
I believe it is important for me to tell you this. How to Talk to God . Yes it is not hard but the thing to remember is until you get comfortable and understand the way God works in your life do not expect miracles.
You are still using the consciousness you now have. Your thinking will need to come more in sync with the Universe or God.
Metaphysics-For-Better-Living is a Teaching Website and it would do you good to start at the Beginning and Study.
All the pages go together giving you great insight on how to improve your consciousness.
Be patient with yourself and it will all come together for you.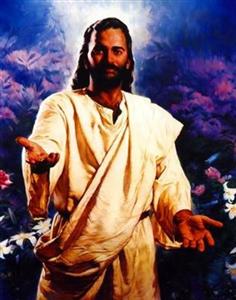 Ask, Seek, Knock"
And so I tell you, keep on asking, and you will receive what you ask for. Keep on seeking, and you will find. Keep on knocking, and the door will be opened to you. For everyone who asks, receives. Everyone who seeks, finds. And to everyone who knocks, the door will be opened." 
(Luke 11:9-10)