Quantum Balance Crystals 2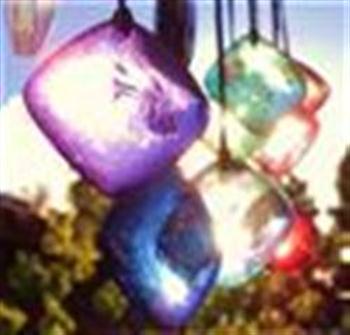 QBC come in 12 beautiful colors and are great for chakra and color therapy. When QBC are worn continuously, many people report they experience improved balance, strength, focus, better sleep, and vitality.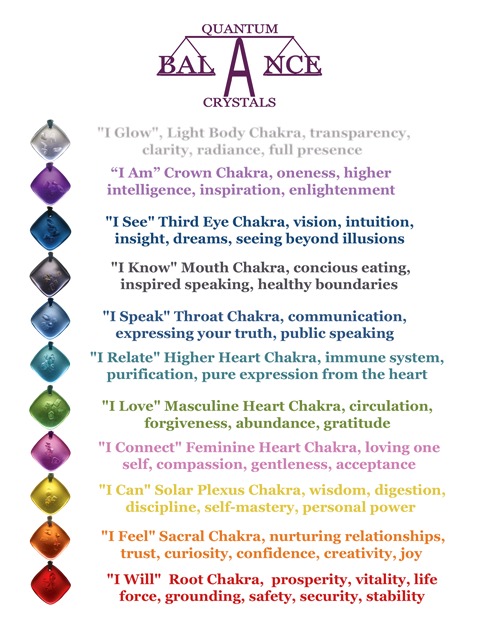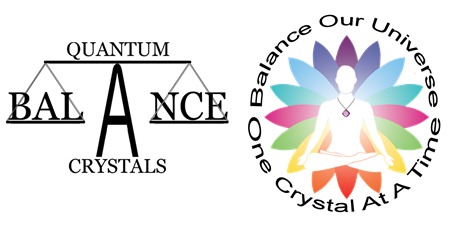 These are great crystals that are stylish plus the are great for physical and mental balance. They can be purchase at my store.