Metaphysics Definition
The 
Introduction To Metaphysics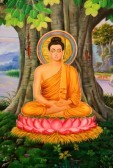 Metaphysics Definition is the branch of philosophy that deals with the first principles of things, including abstract concepts such as being, knowing, substance, cause, identity, time, and space.
Metaphysics has two main strands: that which holds that what exists lies beyond experience (as argued by Plato), and that which holds that objects of experience constitute the only reality (as argued by Kant, the logical positivists, and Hume). Metaphysics has also concerned itself with a discussion of whether what exists is made of one substance or many, and whether what exists is inevitable or driven by chance.
Science is knowledge of facts built around some proven principle. All that we know about any science is that certain things happen under certain conditions. Take electricity as an example; we know that there is such a thing as electricity; we have never seen it, but we know that it exists because we can use it; we know that it operates in a certain way and we have discovered the way it works. From this knowledge we go ahead and deduce certain facts about electricity; and, applying them to the general principle, we receive definite results. No one has ever seen the power or the energy that we call electricity; and the only proof we have that it really exists is that from it we receive light, heat and motive power.
No one has ever seen any of the great causes that lie back of the manifestations of life, and perhaps no one ever will; but we know that such principles exist because we can use them.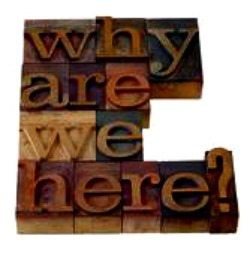 "Never The Spirit was born; The Spirit shall cease to be never;
Never was time It was not; End and beginning are dreams."
Ernest Holmes

Study these pages and you will be rewarded with a full life that has your spiritual happiness well beyond your expectations
Go To Metaphysics Definition 1
Go To Metaphysics Definition 2
Go To Metaphysics Definition 3