Encouraging Thoughts
Encouraging Thoughts are a good way to help others. We have all heard the term pay it forward, well this is your chance to share your wisdom, experiences, pains, challenges or a good book you have read that you think will be beneficial to others.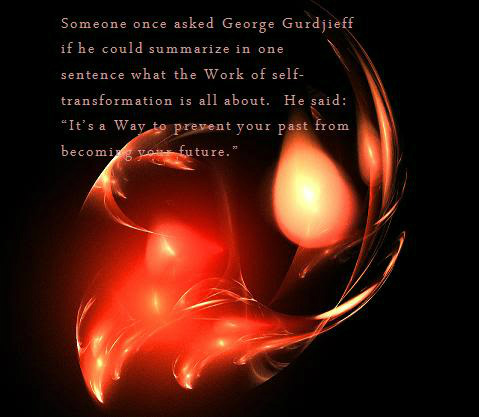 Like it say's above to change your past and to help build a better future try something different by sharing a little piece of yourself. 
A perfect way to stay positive is by sharing your experiences. Encouraging Thoughts are positive affirmations that help you see the perfection of life. Focus on the positive and the negative will find it hard to take root.
Tell someone that you might not normally express affection to and tell them you love them. It will feel good. The more you express love the more you will get back.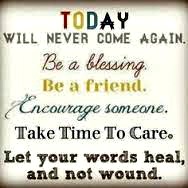 "Every time you are tempted to react in the same old way, ask if you want to be a prisoner of the past or a pioneer of the future." 
 Deepak Chopra
Please take the time to share some of yourself and you will be rewarded.
When we are able to do away with all sense of separateness by living continually in the realization of this oneness, not only will our bodily ills and weaknesses vanish, but all limitations along all lines.
Ralph Waldo Trine