BOOK STORE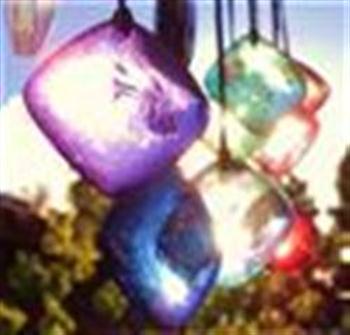 I created this Book Store for all my friends who wanted good Spiritual Authors.
All of the Authors on my page Self Help Books were read by me.
I also hand picked the first 100 books and cd's on this page. I am now downloading some of my new books onto Kindle. This has been working out so well I included kindle books also.
The sponsors on this page, I have a lot of respect for. I have been assured that they will offer good discounts.
Amazon my new sponsor also has offered discounts. So take a look and like always please keep giving me feedback.
If there are special request for books or authors, Please let me know.
I will help you get the best price.
I am sure these books will help move you forward on your journey.
I can not believe that I would have had the spiritual growth that I have had without quality spiritual books.